DAKOTA RAINMAKER
The Systems, Processes, and Procedures You Need to Scale Your Investment Firm
Dakota Rainmaker is a sales training course for investment sales professionals built by and taught by the team at Dakota who has used these processes to raise over $40 billion.
Learn proven sales techniques
Set goals and build a business plan
Unlimited access to video content
'
Are you making your first 18 months at a firm count?
Do you struggle to set realistic expectations with your Portfolio Manager?
Are you spending too much valuable time trying to define your market and build a pipeline?
Are you leaving "successful" meetings only to be met with radio silence from a prospect?
Do you struggle to follow-up with prospects after an initial call or meeting?
With Dakota Rainmaker, you'll learn everything you need to know to hit the ground running at your firm, and make the most of those first critical 18 months.
Receive comprehensive investment sales training in four simple modules
With Dakota Rainmaker, you'll access the tried and tested sales methodologies that have helped scale investment firms since 2006.
Module One: Setting Expectations
Avoid miscommunication and confusion by setting expectations with your portfolio manager, CEO and head of sales early on.
You'll learn:
How to align with upper management
How to create a structured business plan
How to pick which channels to sell in
Module Two: Know Who to Call On
Find out the importance of finding people who buy what you sell, and how to increase that number dramatically over time.
You'll learn:
How to create and increase your Total Addressable Market (TAM)
How to setup meeting using City Scheduling
How to write email copy and subject lines that get meetings.
Module Three: Presentation Training
Bring your firm's story to life so you can use it to connect with your buyer.
You'll learn:
How to build out a meeting script / opening remarks
How to control an investor meeting
How to navigate the dos & don'ts of presenting to public pension fund and investment committees
Module Four: The Follow-Up System
Communicate like a true sales leader and target your message to the right audience.
You'll learn:
How to enter a meeting into a CRM
How to build the reports you need to efficiently follow-up after a meeting
Become a better investment sales person in 3 simple steps
01
Register for a course with Dakota Rainmaker.
02
Access the exclusive courses, bonus content, and live masterclasses, all based on 15 years of investment industry expertise.
03
Watch your investment sales team's results climb, revisit the course as needed, and transform the way you think about sales.
Meet Your Instructor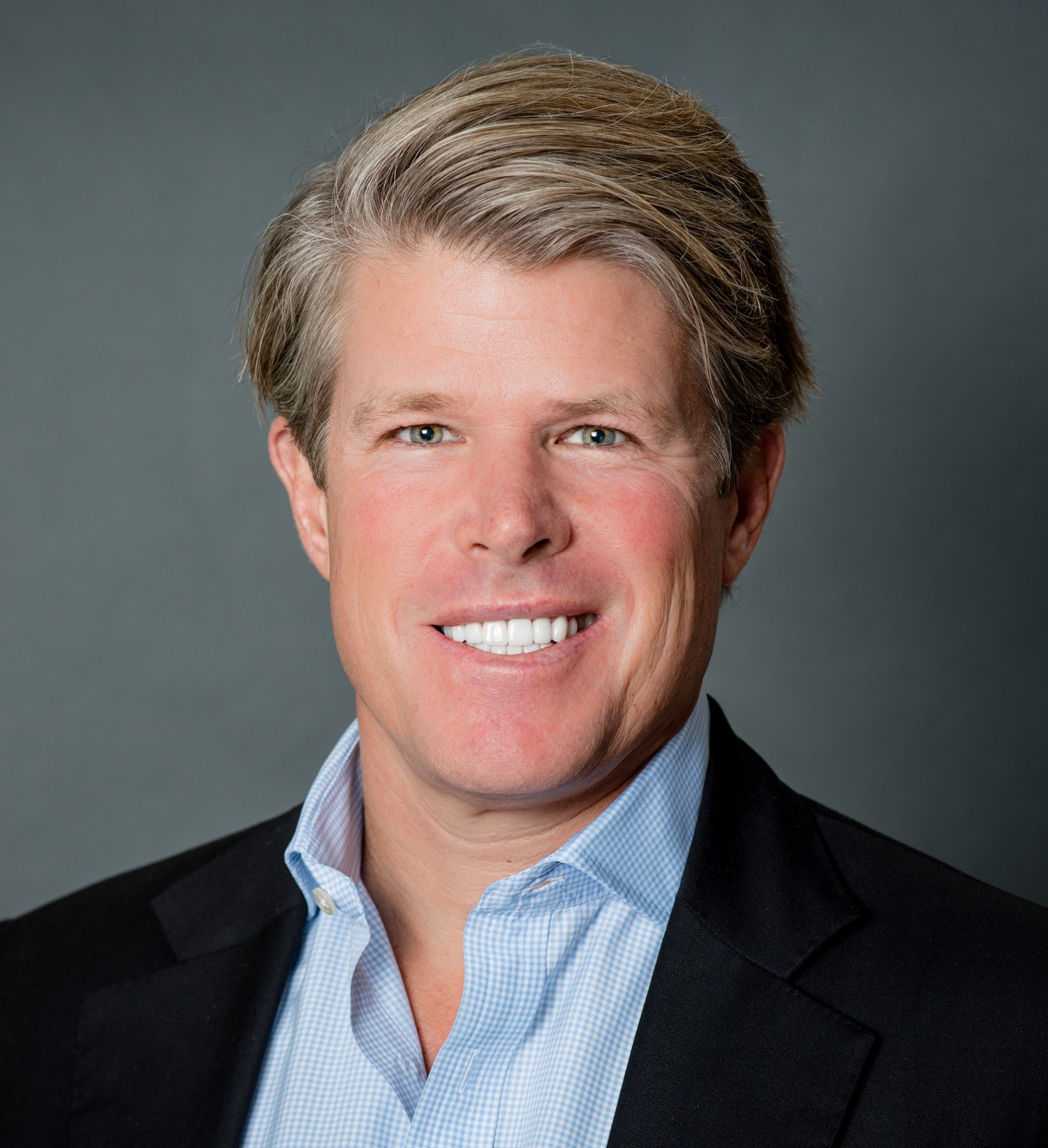 Gui Costin
Gui Costin is the Founder and CEO of Dakota. Since its founding in 2006, Dakota has raised over $40 billion dollars for its clients. Gui has one simple mission for Dakota: to be a mentor and foster career growth. He is a leader in sales and marketing, and works to help educate investment firms on the processes and procedures they can implement to scale their business.
Prior to starting his entrepreneurial career, Gui earned his Bachelor of Science in Rhetoric and Communications from the University of Virginia. In 2001, he relocated to Philadelphia, working for a number of firms in the area before founding Dakota in 2006.
Get started with Dakota
Rainmaker investment sales training
The program includes:
4 comprehensive video modules detailing the ins and outs of investment sales
Lesson guides outlining the key highlights and takeaways from each video
Downloadable worksheets, templates, and customizable reports
Exclusive Dakota Rainmaker bonus content
An Exclusive offer
FREE for Dakota Members | $1,500 for Non-Members
Register today to get started with the Dakota Rainmaker training program